Our aim is to constantly question and improve ourselves to provide you with the best service;
Quality Construction Solutions for Industries.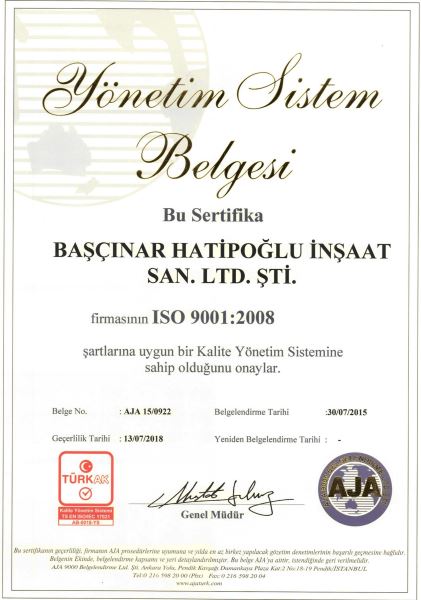 We are constantly improving and questioning ourselves in order to serve you better; how we can do better.
In the production of infrastructure, superstructure constructions, office renovation and renovation projects and building components, BH/construction complies with the design, relevant standards, technical specifications, administrative and legislative requirements, and the requirements of the technique and art of construction, and pays attention to use innovations in information and communication technologies in products and production.
It uses resources economically, effectively and efficiently in order to maintain customer satisfaction by taking into account customer needs and opportunities, with the active participation of all employees. It always delivers the product on time. Continuously improves the management system.
While doing all this, it aims to develop its leader, open to development and innovative identity, and to ensure that the BH/construction difference is maintained in national and international competition.
What we have done so far and what we will do in the future are open to the public's knowledge, and ensuring and maintaining the production quality is Başçınar Hatipoğlu İnşaat San. Ltd. Sti. It is our main duty as employees.