Occupational Safety Policy
Our company has been certified according to local standards by meeting high safety requirements at construction sites.
Environmental policy
They are the basic elements in determining our goals and targets that will develop our Environmental Management System.
Quality policy
Our aim is to constantly question and improve ourselves to provide you with the best service.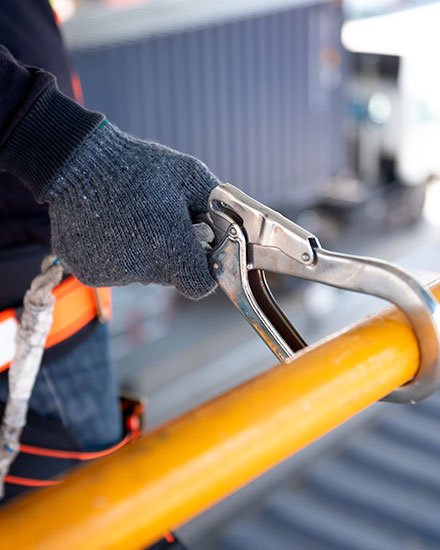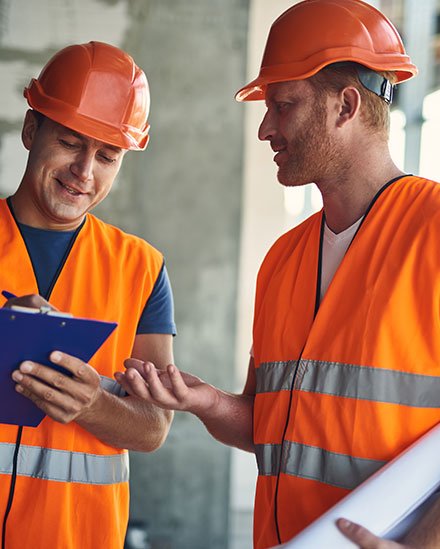 The secret of successful projects is believing and working. we have both
Operating in the field of Civil and Mechanical Engineering, BH İnşaat is a leading company providing industrial solutions worldwide. Working with a focus on customer satisfaction, BH İnşaat offers a full range of services for all kinds of industrial solutions. Thanks to the quality services it offers, it has become one of the leading companies in the sector. You can achieve successful results by working with the experienced team of BH İnşaat in your industrial projects.
Quality Construction Solutions for Industries!
Best Class A Commercial and Residential Services
Leading developer of Class A commercial, industrial and residential projects in Turkey. Since its establishment, the company has doubled its turnover with its staff every year.
How We Work in Three Easy Steps
Pushing the Limits of the Possible.
Change and innovation are the keys to success. Therefore, those who manage to keep up with change are always one step ahead of their competitors. As BH İnşaat, we are among those who embrace change and offer our customers bigger, better, faster and more powerful products than ever before.
Contract Evaluation and approval
Step 1
Preparation of Study Project and Plan
Step 2
We strive for high quality work
Step 3
Discover Our Projects
Featured Projects